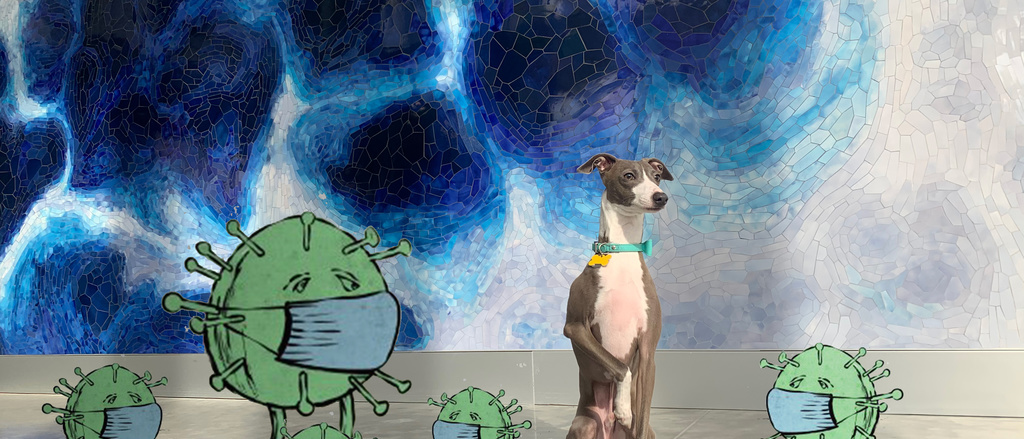 The Iowa Philosophy Lyceum
Welcome to the new Iowa Philosophy Lyceum web page! This is where you will be able to find all up-to-date Iowa Lyceum information, including all the information from our previous web page.
In response to COVID-19, the 2020 Lyceum will be held on Zoom. This change required program organizers to make some alterations, which keep the Iowa Philosophy Lyceum in compliance with the University's Minors on Campus committee online regulations. We are grateful for to the opportunity to provide an amazing philosophy camp to local high school students again this year!